Healing Anxiety, Managing Stress

and Regaining Control
Strategies 4 Life for Your Best Life
Live life without limitations
And say goodbye to constant worry, self-doubt, and addictions today.
Time passes so quickly, so staying stuck in old habits that make you feel ordinary, anxious, frustrated and fearful is just plain awful! Take home your own toolkit of strategies that are effective and create rapid transformation possible.
Enjoy over-riding old programs that undermine your confidence! Tried to change before and not succeeded? So have many of my clients who are now living the life they didn't think was possible. Relax into this enjoyable experience in my Perth hill's practice.
My online and in-office programs are available here. Check out my testimonials and then book a free call so I can answer your questions and discuss how I can help. I look forward to seeing you soon.
Corporate solutions for a resilient workforce
Making a positive impact together
Are you overworked and overwhelmed with emotional and mental health challenges in your staff?
The solution is providing simple and effective strategies for staff to easily implement. I have helped many organisations in and around Perth to make small changes that have a big impact on employee's mental wellbeing, providing increased productivity and effortless work environments. Online and inhouse programs are available in Perth and regional areas.
Each program is tailored to your organisation's requirements. Get in touch today to discuss how I can help your business.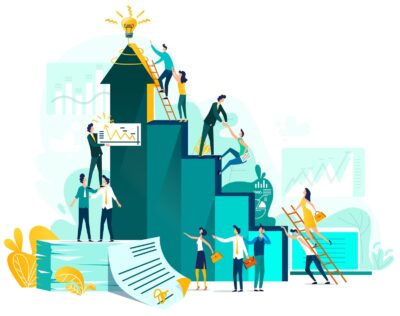 At Strategies 4 Life we are committed to supporting change
in individuals and groups through sessions and workshops.
Are you feeling overwhelmed?
Do you have constant worries?
Are you struggling to sleep?
Are relationships breaking down?
Heal Anxiety, Manage Stress and Regain Control
If you're asking yourself if there's any hope for recovery, then the answer is YES. Just because you haven't found a solution before, doesn't mean there isn't one. I've helped hundreds of clients who were feeling hopeless, traumatised and anxious to let go of fear and feel safe, confident and free to live a life of limitless potential.

Many clients who did not find success in traditional talk therapy,
found relief with the combination of processes used at Strategies 4 Life.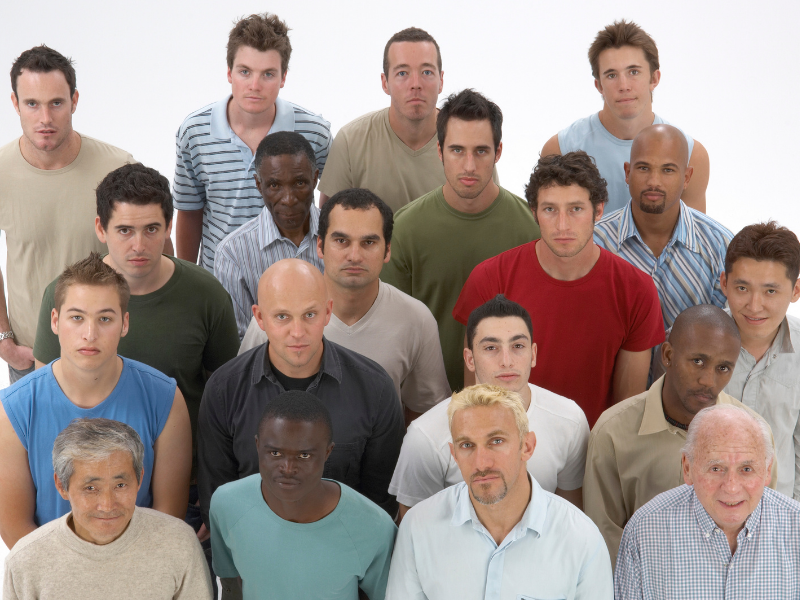 Are you seeing increasing absenteeism?
Are you struggling to support distressed employees?
Are there relationship issues within the team?
Are preventable mistakes being made?
Support mental health in your workplace
In a busy corporate environment, it can be a challenge to support employees experiencing workplace anxiety, addiction issues, relationship challenges, and social isolation.
I provide solutions for corporate and business environments that target these issues. Having worked in many industries with clients from FIFO families
When we work together, I will create a customised program with tailored workshops that meet the needs of your staff, tackling stress and relationships issues.
With the increasing rates of suicide in the male population it is imperative business supports change by providing mental health initiatives.
I know we can make a positive impact with effective communication strategies and coping skills training. If we can save even one life together then it's worth it! Create a lifeline today to mental wellness.
Hi I'm Karen,
A specialist in anxiety, trauma and addiction who helps people from 6 to 96 develop a better relationship with themselves. I believe anyone can change when they're given the knowledge and tools to let go of fear and suffering and build a better life.
I take a different approach to counseling, using integrated modalities such as psychotherapy, hypnotherapy and brain training techniques.
With over 10 years of clinical practice, I've developed TraumaClear®, a technique which clears the emotions of traumatic memory in minutes.
After seeing the success of this I created AnxietyClear® a program to stop anxiety, and then AddictionClear to help with alcohol, food and smoking addictions.
I feel privileged to do the work I do as I continue to develop projects, programs and on-line learnings to reach more people.
To be in charge of your thoughts
Mindful Bliss: Your Tailored Path to Inner Peace
Embark on a transformative journey with our Customized Meditation Audio. Immerse yourself in the harmonious blend of hypnotherapy and relaxation techniques, meticulously tailored to guide you towards inner peace and well-being. This audio is not just a meditation; it's a personalized experience crafted to recenter your mind, dissolve stress, and promote a profound sense of tranquility. Elevate your well-being today – your path to a more centered and balanced life starts here.